Welcome to the Church of Christ Zapresic website


On this website you can find some basic information about the Church of Christ congregation in Zapresic.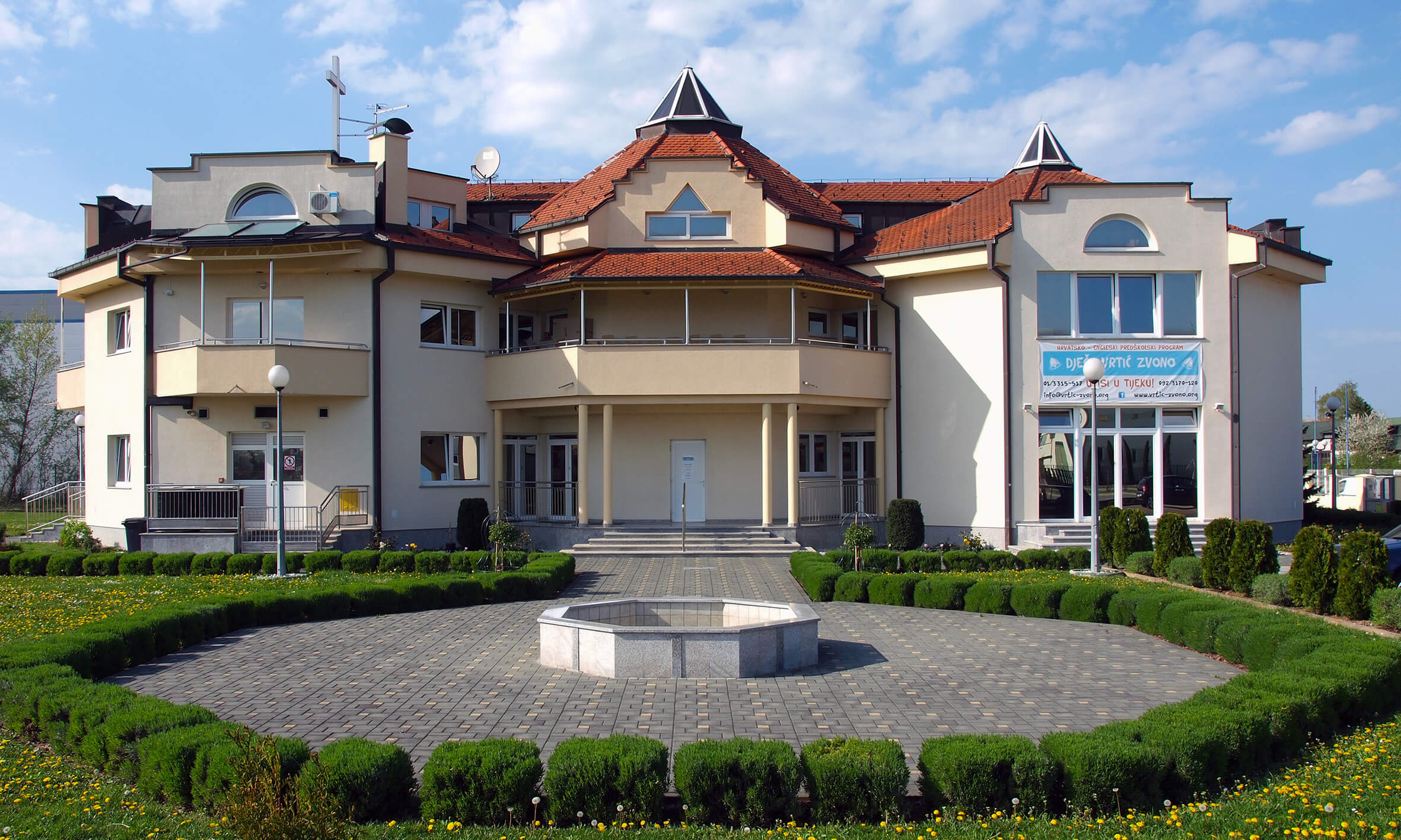 We have named our building the Christian Center and we hope that it can serve as your spiritual haven. We invite you to praise the Lord, through Jesus Christ, in Spirit and in Truth. Every Sun-day we have worship services in the Christian Center, and afterwards we have Bible studies for all ages. Come with your children, for them we have workshops and religious education - Bible classes with qualified and certified teachers. Other than that, during the week we organize educa-tional, humanitarian and recreational activities, so we would be glad for you to become part of our community.
about us
Use this challenge for your own blessing - your life will be filled with joy and satisfaction because of accepting Christ as your personal Savior. Jesus is knocking, so open up your hearts and minds for Him. He is waiting for you!
Ask us, visit us
If this is the first time you are visiting our web pages, we hope it will be a pleasant experience. Your questions regarding possible obscurities are always welcome and have their place, so be assured that we will gladly try to answer them.
contact